Mold project management
In this very competitive mould market, Asiacmold is essential to offer low cost tooling solutions to meet customer's needs at the same time, always ensuring component quality to meet the customer specification.
<![if !vml]>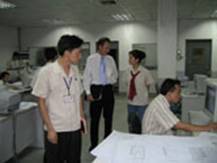 <![endif]> <![if !vml]>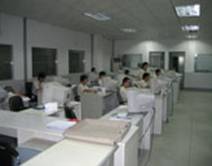 <![endif]>
Engineering Experience
With over thirty years experience in plastics manufacturing, we are able to identify potential quality or reliability risks early and, in conjunction with the customer, adjust the design to eliminate them before the tool production design.
<![if !vml]>

<![endif]>
Plastic Injection mold follow up
After confirmed the final drawings with customer, we will provide mold layout and Mold Flow Analysis Report to customer for approval. During the process, we will provide Weekly Report and photos for customer's on-line checking.
<![if !vml]>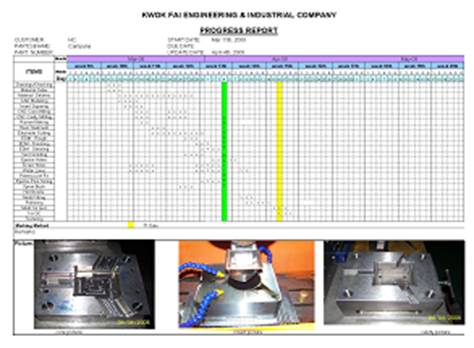 <![endif]>
Schedule Report With Machining Photos or machining video
For the 1st trial, we will provide samples with dimension.And willl arrange to pack up molds and electrodes or ther spare parts etc, Assist to ship mold according to customer's requirement. We also provide Steel material Guarantee and Hardness Report to customer for reference Inspection Report to customer once the samples are approved by customer.
<![if !vml]>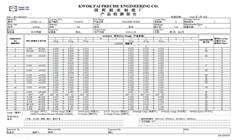 <![endif]> <![if !vml]>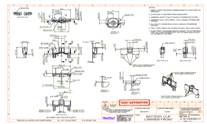 <![endif]>
Inspection Report for Samples
<![if !vml]>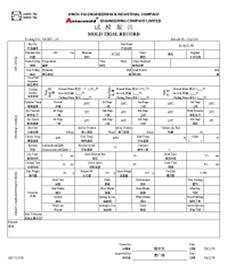 <![endif]> <![if !vml]>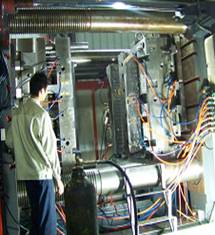 <![endif]>
Mould Trial Condition